People like you
also checked
Popular links for group bookings
Benefits of exclusive use
The ideal location for large events and summer festivals. Camping is available as an additional option when a group residential booking is made for the main building (minimum 250) as part of your event.
Something not on the list? Speak to the team on 01424 892244
Information for
event leaders
Small to large groups take in the atmosphere and views of our various meeting rooms.
Complete Onsite facilities
We are a unique location with an extraordinary offering of facilities for you to enjoy. including play areas, woodland, tea room and lake swimming all in one location.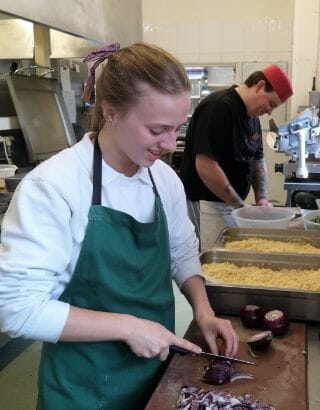 Book your conference or meeting and while you're here you can book a two course lunch or eat in the Orangery Tea Room.
It's our aim to provide high quality fresh food daily and to be as sustainable as possible with the meals we serve.
Get away and stay in one of our comfortable guest rooms. Find time to walk, reflect or join the community during our meeting times.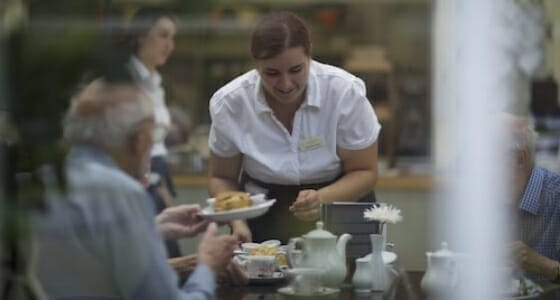 Visit the Orangery Tea Room for a fantastic cup of tea and some of the best scones in Sussex.
View the ground and gardens
The house and grounds are suitable for small group residential and away days up to large festivals for 2000 attendees.
By entering your email you agree to us sending you occasional emails and offers. You can unsubscribe at anytime.